Harassed?
Not OK.
If debt collectors are harassing you, let's end that. It's not only wrong, it's illegal. And you have options to make them stop!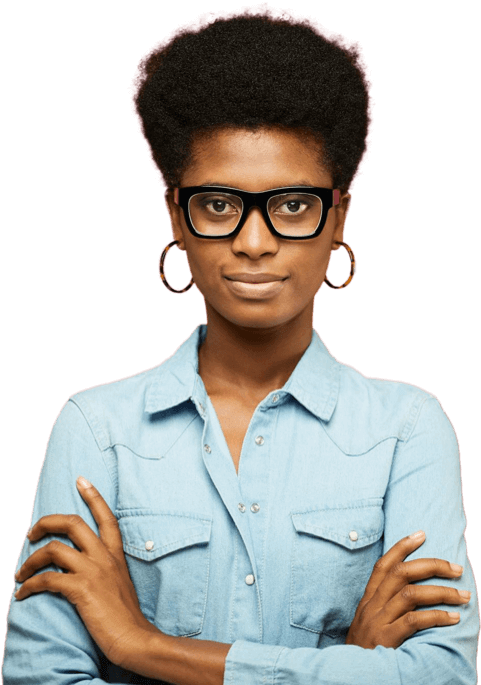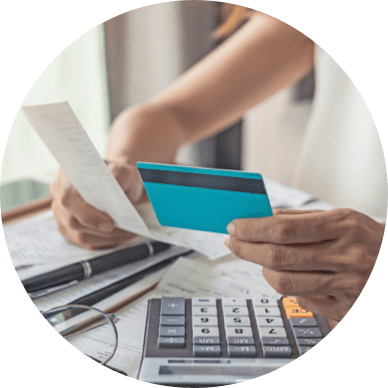 Debt Is Hard Enough Without Harassment
Late-night phone calls from collectors. Or calls while on the clock at work. Hearing from relatives that collectors are contacting them to ask about you. These are stressful, disruptive, and illegal acts. And they can leave you feeling violated.
We think people in debt collection deserve the time and space they need to get it taken care of—without being harassed.
Simply put, debt collectors have zero power to set financial priorities for you or your family. Collectors are in business to collect money for legitimate debts, but their power ends there. In fact, the law places clear and tight limits on how they can talk to you. It prohibits threats, intimidation, and harassment.
Let's Make It Stop
If you've been threatened, intimidated, or harassed, you need to make it stop. And to get it done, you need an advocate—someone who can help you stop the harassment so you can get back to focusing on full financial recovery.
Protections exist to prevent harassment. When you know what the law says, you can take steps to bring the abuse to an end.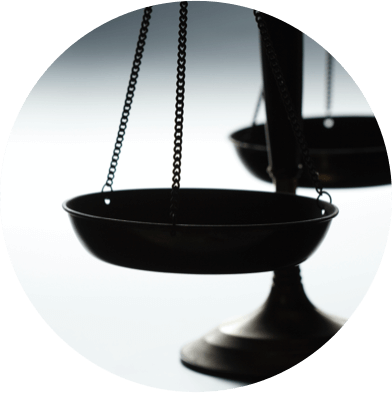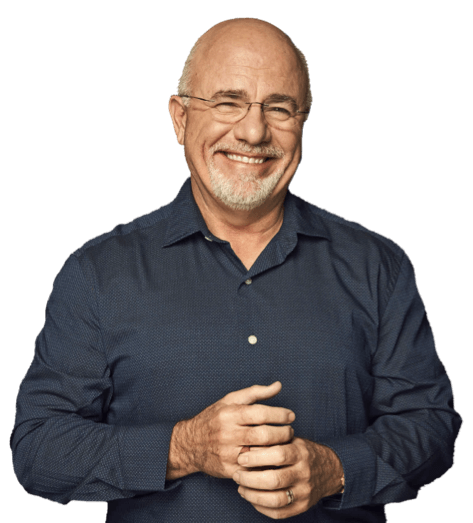 Why Dave Ramsey Recommends Us
Dave Ramsey has a passion for helping people in debt put a stop to harassing behavior so they can focus on paying the debt off permanently.
Gain protection and confidence with letters from your attorney to your creditors and a case evaluation.
Just fill in a few blanks and answer some questions regarding the harassment you're receiving.

Sign a service agreement and submit additional info. Then you'll be contacted by an attorney who will help you stop the bullying for good!

The creditors are alerted that harassment will not be tolerated. The bullying will stop. If it doesn't, your attorney may litigate on your behalf, seeking damages. You win either way!
Get started now and stop the harassment!
Provide your basic information and tell us how you've been harassed to start the process of putting the bullies in their place!